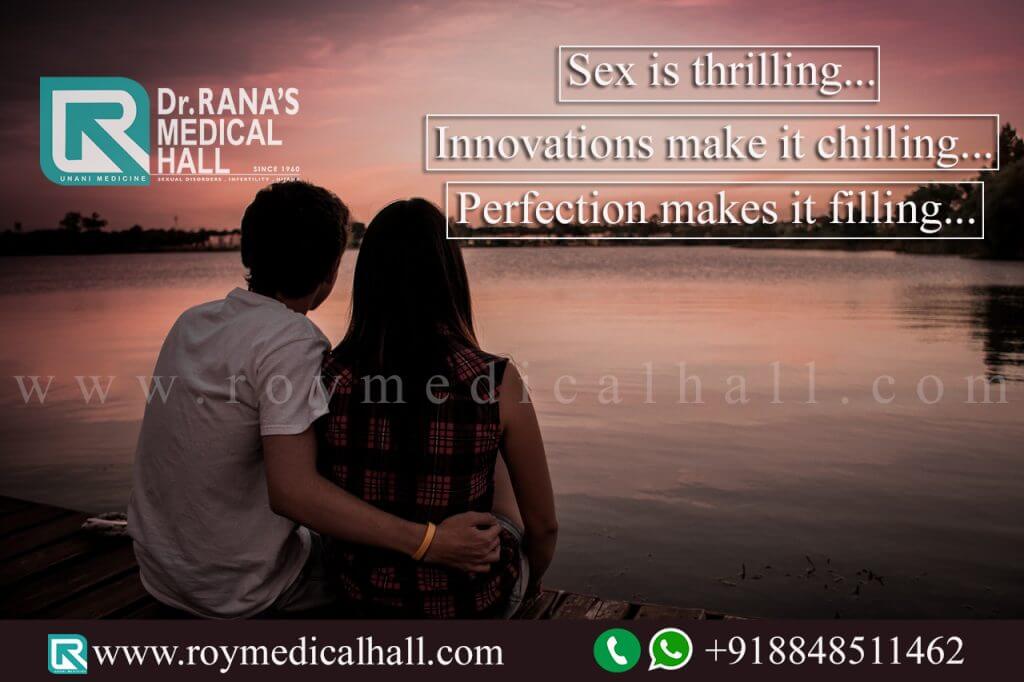 Sex is thrilling… INNOVATIONS MAKE IT CHILLING… PERFECTION MAKES IT FILLING…
SEX IS THRILLING… Innovations make it chilling… Perfection makes it filling…
Sex is thrilling. All love enjoying sex with their beloved, Doubtlessly, it's the time when both boundlessly share their love for each other. However, Many couples complaint about missing the thrill in their sex life. After all, Doing the same things over and over undoubtedly brings down the will and thrill to do sex. But, Innovations can come to the rescue here.
how to bring Innovations to love life?
First and foremost the best way to bring that spark back in sex is knowing the need of your partner. Most importantly, Communicate openly with them. Of course, Discuss your wishes and understand their needs and finally Be Innovative!!.. Make it happen!!..and You will definitely see a positive change in your love life. Read more about Sexual Frustration
Where to bring innovation for making your sex thrilling?
In everywhere!!.. From the very start to the very end. Obviously, Try new foreplay techniques which tickles you both and eventually Go for new postures and methods that give a deeper erotic feel.
Finally… Fun-filled after plays spice you up for another play!!..
Sex is thrilling – Perfection counts!!… How to get your performance perfect?
In fact, Practice makes it perfect, don't expect it to be picture perfect at the first shot!!.. learn from mistakes and do try it again.. You will master it soon for sure.
But… If you have low stamina or some sexual problem that hinders you to be perfect, then obviously, it needs a correction. Doctoring it helps you to get rid of your imperfections.
Our sexologist assists you to get it always perfect… Happy living ever after!!… Doctoring it helps you to get rid of your imperfections.
What are the problems that affect you while doing sex?
Some men suffer from erection problem, they're not capable of getting or keeping an erection for long. To summarize, For a man, the quality erection is his weapon. So keep it always sharpened. If premature ejaculation is your problem, it's surely a headache for you and your partner.
When ejaculation happens, orgasm is not attained for both the partners. If it repeats occasionally, obviously it will create a gap between you two. In short, whatever be your problem, the proper administration of your problem is the need of the hour.