Consult Online with Best Sexologist
Dr Rana's Medical Hall is a Government accredited® Herbal Unani Clinic since 1960, with a team of aspiring Best Sexologist Doctors in Kerala. Indeed, our sexologist offers you the best and simple Tele Medicine Online Consultation ever. Above all, our panel of doctors is experienced and well versed in Men's Sexual Health and treating their Sexual dysfunctions.
In addition to that, our Sexual Medicines are Safe, Effective and Fast working Herbal remedy with the goodness of old tradition, coupled with the most modern clinical accuracy.
Furthermore, our Sexual Health Care includes treatment for Premature Ejaculation, Erectile Dysfunction, Sexually Transmitted Diseases (STDs), Penile Health Disorders, Infertility and Hijama.
---
Ask a Sexologist Online Consultation (Tele/Video consultation)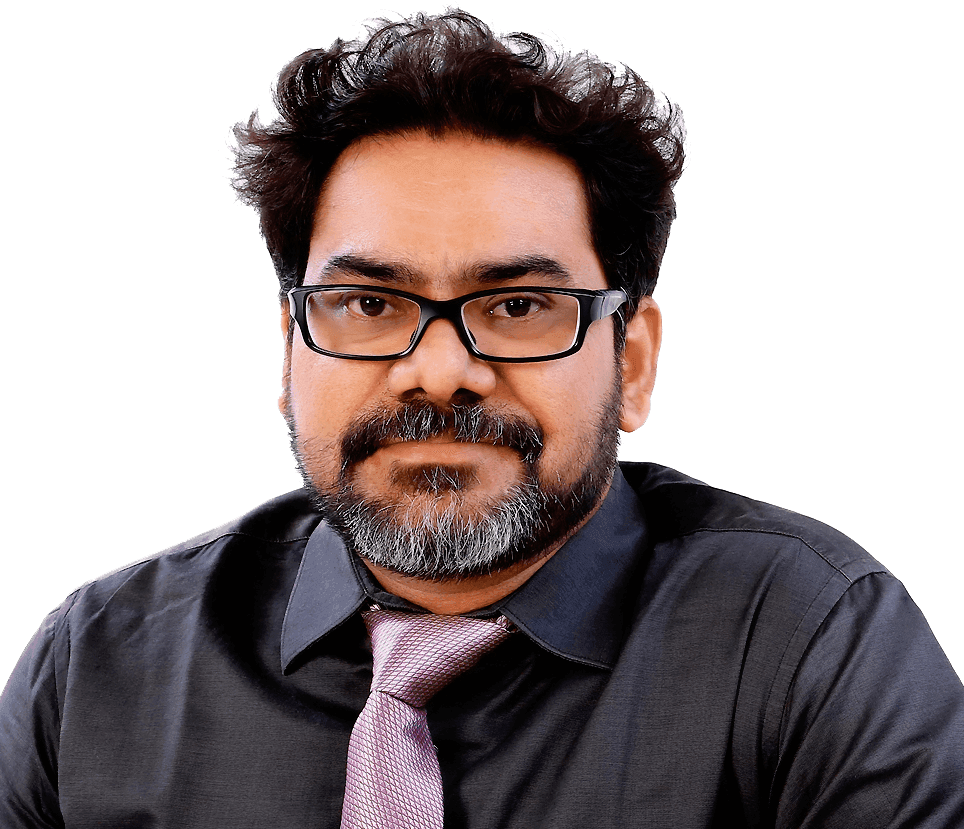 Consult our top Sexologist, Dr Althaf Ibrahem Rana, through Voice call or face-to-face Video call, to experience the Best Tele Medicine Online Consultation
How to consult a Sexologist online?
---
Online consultation with our sexologist is fast and easy.
Firstly : Contact us for appointments.
Secondly: Fix a convenient consultation time.
Finally : You are connected! Start talking to your doctor.
For appointments, Contact us via,
Tele Consultation Charges will be Rs 500* (Indian)
Over seas Tele Consultation Charges $15
You can talk to us in English, Malayalam, Hindi, Urdu and Tamil.
---
Are you looking for a FREE Online consultation with a best sexologist?
To add on, we are happy to offer Free Online Consultation for your Sexual issues and tensions with our Eminent Senior Sexologist Dr Althaf Ibrahem Rana.
However, for free online consultation you can select from two options.
Option 1 : Online Consultation Form
Firstly, duly fill this Online consultation form and send to us for getting a free advice about your sexual concerns from our sexologist.
Option 2 : FREE Email Consultation
Likewise, you can consult our sexologist for free advice regarding your sexual concerns and worries by sending an email to doctor@ranamedicalhall.com. Please send your Medical history and attach related medical reports.
Walk-in Consultation
Furthermore, you can also walk into any of our clinics at locations in Ernakulam, Kottayam, Thrissur, Angamaly or Alappuzha, Kerala, India, as per your convenience, call to know +918848511462.