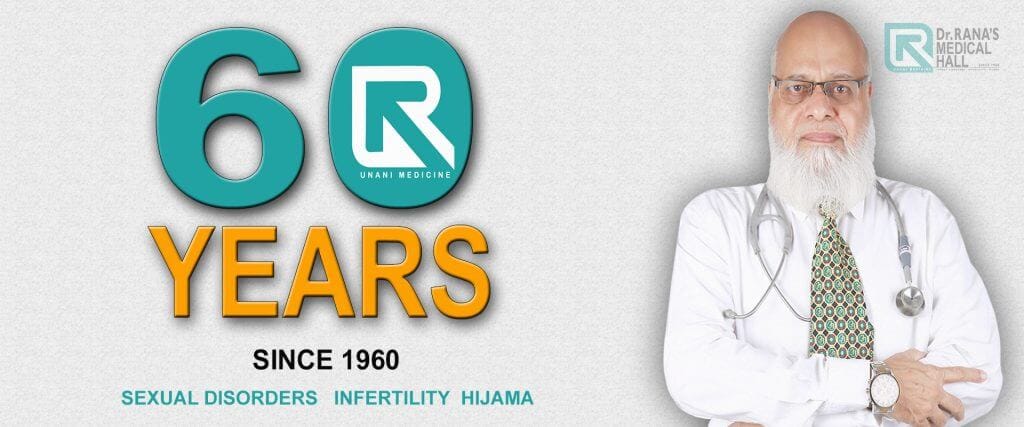 SEXOLOGIST IN THRISSUR MALAPPURAM PALAKKAD – Dr Rana's Medical Hall is a famous, top-rated UNANI Herbal Clinic established in 1960. We have a team of eminent Sexologist Doctors who are specialised in treating sexual abnormalities that are prevalent in men. Dr Rana's ensures complete cure for all your sexual illness and worries with proven, safe herbal medicines with no side effects.
Why Dr Rana's?
60 years of Legacy – Dr Rana's Since 1960
Authentic & Effective HERBAL Remedy
for Men's SEXUAL disorders
Experienced & Trusted Sexologist Doctors
Body – Mind approach for Sexual Healing
Direct / Chat / Email / Online / Tele / Video – CONSULTATION
English, Hindi, Tamil, Malayalam & Urdu – Languages we speak
THRISSUR CLINIC ADDRESS
Dr Rana's Medical Hall
Second floor, P.M.A. Building,
Post Office road,
Opposite Cee Pee Tower & Indian Bank,
Thrissur, Kerala 680001
Mobile (Call for an appointment) – +918848511462
Sunday
Closed
Monday
Closed
Tuesday
Closed
Wednesday
Closed
Thursday
1 pm – 8 pm

(Hours might differ due to COVID-19)

Friday
1 pm – 8 pm

(Hours might differ due to COVID-19)

Saturday
Closed
A very unique treatment pattern to treat all your Sexual Disorders like
Stamina issues
Hijama and many other sexual problems
We have assured Diagnosis & cure for Sexually transmitted infections (sti) like
Human Immunodeficiency Virus (HIV)
Genital Warts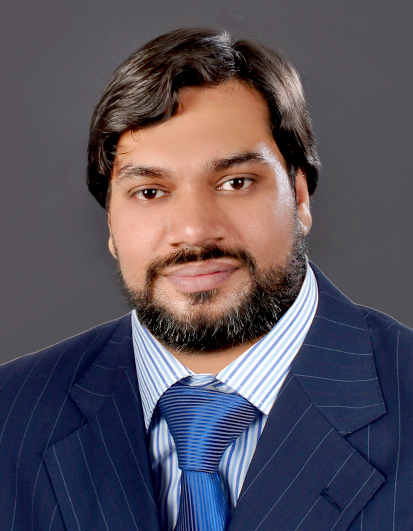 Dr IMRAN IBRAHIM RANA is an efficient, eminent and young sexologist of Kerala who's famous for his empathetic approach towards patients. Precision in treatment is his priority. He's specialised in counselling couples with Intimacy issues due to sexual problems. He is known for his expertise in diagnosing the root cause of the issue and he's very knowledgeable in administering the perfect solution for all sexual abnormalities. Whatever be your sexual worries, a perfect and ultimate cure is his assurance.
We have the perfect cure for all sex-related issues and have successfully treated thousands of men who suffered from abnormal sexual function and worries.
CUSTOMIZED TREATMENT PLANS FOR PATIENTS.
We believe in complete sexual Wellness of a person. Different complications in performance are the result of underlying sexual disorders. What we need is accomplishing overall sexual wellness by understanding the root cause and treating it effectively so that it no longer disturbs your sexual life. Only after a thorough check-up, we decide the customized treatment plan exclusively for the patient.
Our Clinic locations
We have our clinics at Ernakulam / Kochi, Kottayam and Thrissur. You can contact us @ for appointments.
Online and Tele Video Consultation with the best SEXOLOGIST IN THRISSUR MALAPPURAM PALAKKAD
Online/ Chat / Tele call / Video Consultation
Direct consultation: We are open for direct consultation at locations Ernakulam / Kochi, Kottayam and Thrissur.

Free Online consultation: Click and Fill the form to avail a FREE consultation. After studying your health case, our sex consultant will revert back.
The best and Fastest way – Tele / Video consultation
The best and fast way to attain our services for your sex-related issues and worries is TELE call or video call. Fix an appointment@ to get a convenient time.
Dr Rana's Medical Hall, SEXOLOGIST IN THRISSUR MALAPPURAM PALAKKAD
Dr Rana's Medical Hall, which was earlier known as Roy Medical Hall, was Started back in 1960 in Ernakulam. After a few years, our Kottayam clinic was opened which was a huge success and hundreds of people visited our clinic for the solution to their sexual problems. In 2007, a new clinic was started at Thrissur, God's own town. From then, Our clinic is the one-stop solution for all SEXUAL Disorders for the people in and around Thrissur.
Patients from different parts of Thrissur
Like, Thanikkudam, Pananchery, Nadathara, Pudukad, Varandarappilly, Mupliyam, Kodakara, Kalletumkara, Irinjalakuda, Vellamgallur, Puthenchira, Kodungallur, Alathur, Koratty, Chalakudy, Mellor, Konnakuzhy, Kundai, Kalady, Angamaly, Sholayar, Peechi dam, Vadakkencherry, Kizhakkencheri, Nenmara, Nelliampathy, Pallassana, Elanad, Chelakkara, Pambadi, Ottapalam, Wadakkanchery, Mullurkara, Shoranur, Pattambi, Velur, Kunnamkulam, Guruvayur, Pavaratty, Chettuva, Triprayar, Vadanappaly, Kadikkad, Edappal, Kuttipuram, Ponnani, Ollur, Mannuthy, Koorkemchery, Ayyanthole come to our clinic to treat their abnormal sexual functioning. With our effective safe herbal remedies, they successfully solved their sexual weakness.
Patients from places of Palakkad district come to best-acclaimed SEXOLOGIST IN THRISSUR MALAPPURAM PALAKKAD
Clients frequently visited from places of PALAKKAD BORDER LIKE Pirayiri, Muttikulangara, Malampuzha dam, Peruvamba, Mundur, Akathethara, Alathur, Chittur, Elappilly, Koduvayur, Anakkal, Moolathara, Pirayiri, Walayar, Manchira, Nallepilly, Perumatty, Muthalamada, Moolathara, Nanniode, Anakkal, Puthuppariyaram, Karimba, Meenvallam waterfalls, Irumbakachola, Poonchola, Siruvani dam
PATIENTS FROM MALAPPURAM
We have a vast happy clientele from Malappuram areas like Kodur, Koottilangadi, Kuruva, Othukkungal, Chappanangadi, Pang, Marakkara, Kadampuzha, Kottakkal, Vairankode, Naduvattom, Athavanad, Iringavoor, Ponmundam, Kottakkal, Kozhichena, Nannambra, Tirurangadi, Kannamangalam, Pookkottur, Morayur
Soon we became the most trustworthy and the best reliable sexologist of not only the central part of Kerala but also the northern part of Kerala. We became very famous sexologist in the Malabar area, Palakkad Malappuram and Kasargod.