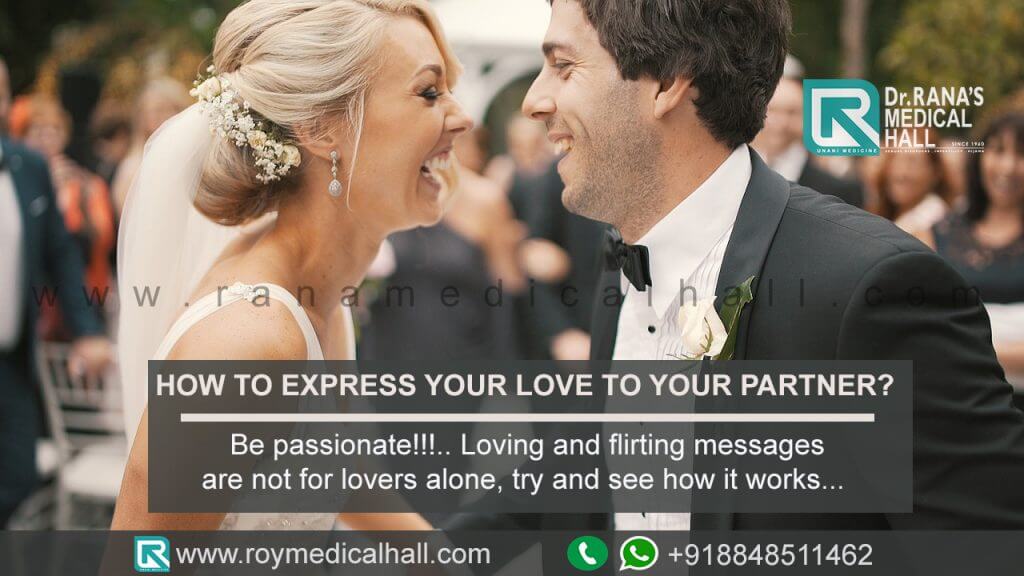 How to express your love to your partner?
Little drops of water make the mighty ocean… How to express your love to your partner?
A brainstorming quote for the day…
Couples complain about missing intimacy in their life, both emotional and physical intimacy.
What might be the reason for this missing? First and foremost, You're your best judge !!!. This never happens overnight, In fact, its the result of known and unknown ignorance that you make each and every day.
Think about the last time when you said 'I love you' or 'I miss you' to your partner, Can't remember? Check out the below points that can help you to rebuild the intimacy of your life.
Respect your partner!!!.. Their feelings, their love, their time,… Respect indeed is a beautiful expression of Love…
Communication is key… Understand their need, their fantasies, their dreams,… Moreover, Let you be the person to whom they can rely on..always…
Be affectionate!!.. Hug and kiss each other for no reason. Indeed, Greet and hug your partner when you go apart.
Be passionate!!!.. Loving and flirting messages are certainly not for lovers alone, try and see how it works.
Possessiveness undoubtedly in any relationship is toxic, obviously it kills the intimacy after a certain limit.
Do give space to your partner, perhaps it actually helps to fill the space between you two.
How to express your love to your partner?
Firstly, complement each other for every good deed. Don't try to boss around, it irritates to the core. Mistakes make you human, deal with your partner's mistakes with empathy. Don't highlight the problems, highlight the solutions instead. Similarly don't be judgmental or prejudice, talk to your partner with open heart,
Be kind and understand the situation in the right way. Celebrate your love!!!.. Celebrate life!!… Dating is obviously a good option to cherish memories and to spend some quality time together.
How can you expect a soulful Love-making, when that punch and pinch of love is missing in your daily life.?
Don't pour your love when at bedroom alone… Express it every now and then .. Love needs to be expressed… hence every day matters .. every moment counts to make life more beautiful… yes!!.. Little drops of water make the mighty ocean…
When at the bed, know your partner's needs and wants, do it selflessly, lovingly and emotionally… Are you missing the 'soul of your life'? worry not…
We would help you to how to express your love to your partner?
Our sexologist can help you to Get your life back!!… Happy living!!! Tag line.. Relationships are forever