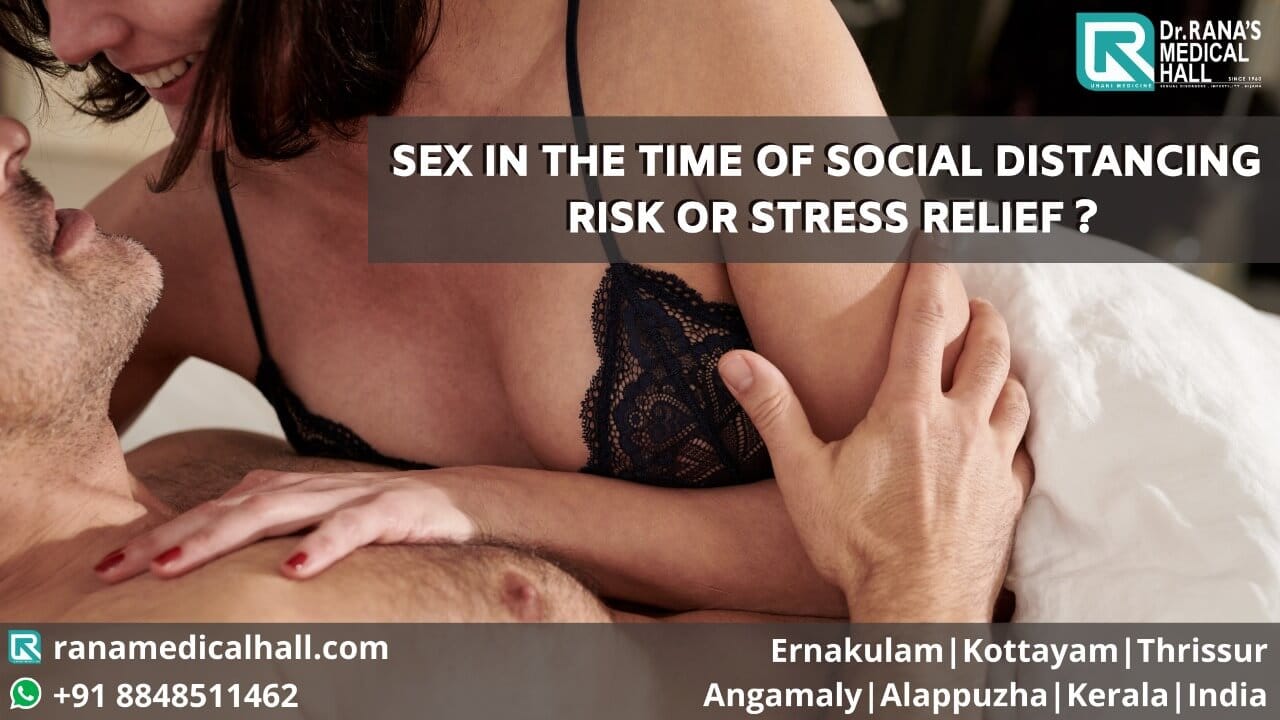 Sex in the Time of Social Distancing – Risk or Stress Relief?
During the lockdown, you are probably stuck at home. With nothing much to do, you will have a lot of energy that is unspent. It is a widespread joke that we could see a baby boom owing to the pandemic as all are up to sex! But we need to know many things like whether it is safe to have sex during social distancing, or is it a risk. Also, it is an important topic of discussion whether sex during the time triggers anxiety, or is it a stress reliever. Let us find out.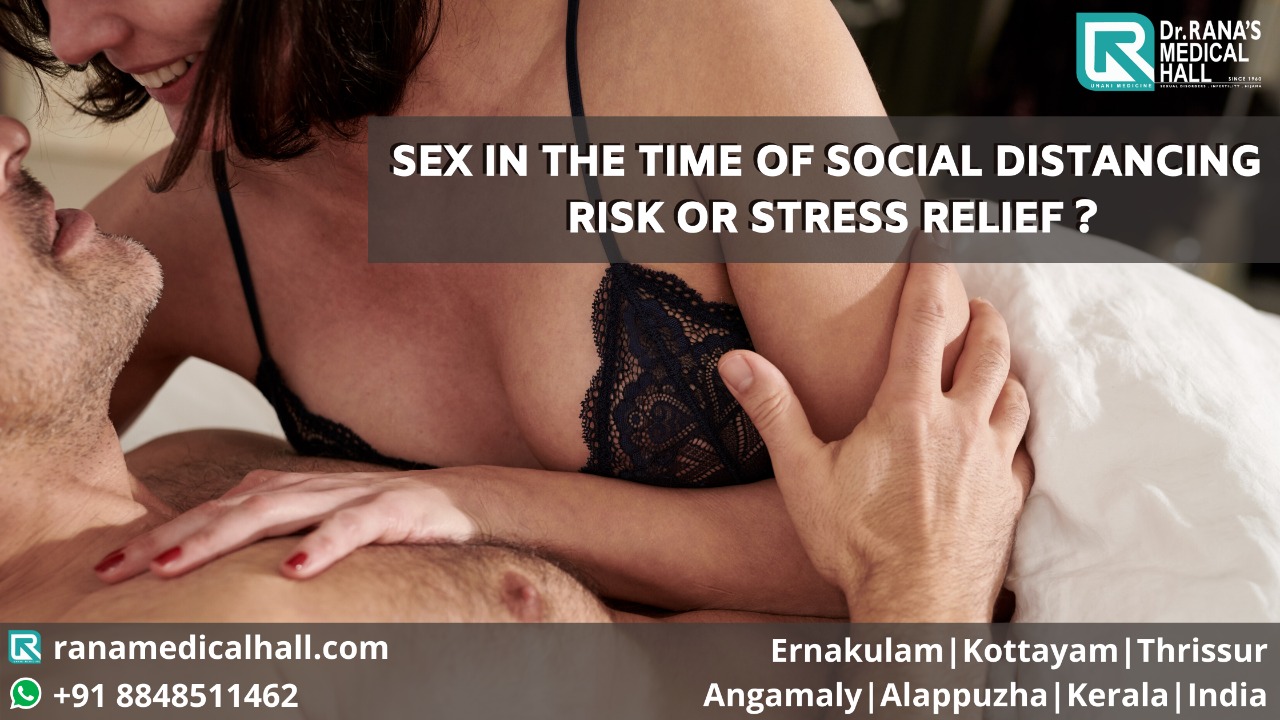 Is it Safe?
While talking sex during social distancing, the priority is always safety, as it is of utmost importance at the moment. According to the best sexologist doctors in Kerala, you will definitely be in a mess if you do not have a steady partner, and your sex life is basically hookups and one night stands. After all, safety comes first and it is best to stay indoors. The coronavirus easily spreads through sexual contact, even through kissing.
How Sex Relieves Stress?
If you ask whether sex is a stress reliever during the time, the answer is of course yes. Sex has always been a stress reliever! The hormone endorphin released during sexual activity is found to relieve stress and anxiety. In the meantime, if you are experiencing distressing sexual problems like premature ejaculation, or erectile dysfunction, you can take online consultation and the best premature ejaculation treatment offered online by leading sexologists in Kerala. According to experts, erectile dysfunction is curable and affordable. An important thing to note is that people who have sex at least once in two weeks were better at managing stressful situations.
Should You Go For It?
Having said sex is good during this time, there are other factors that you should consider. It will be not so easy for couples to be interested in sex during these times. The added stress of the moment along with family chores can be a mood buster. On the other hand, there are also couples who are experiencing great sex life amidst the lockdown. This is the majority that had busy schedules in the pre corona era. Thus, sex is indeed a stress relief in the time of social distancing, if done responsibly. For more advice on the topic, contact the best sexologist in Kerala today!