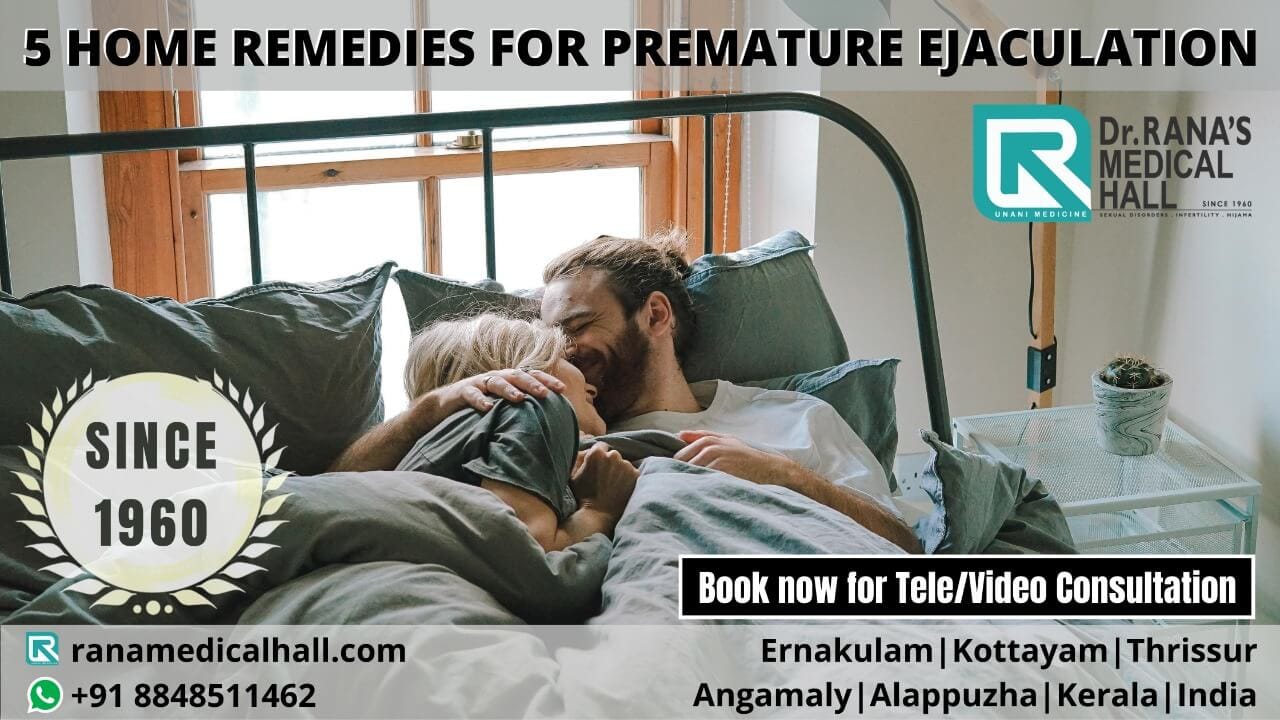 5 Home Remedies For Premature Ejaculation
Premature ejaculation is a condition when a man experiences an uncontrolled ejaculation too quickly. In most cases, it happens right after penetration or even before intercourse. This is not a very serious issue, however, it is a common reason for low self-esteem in men. The causes of this problem are generally anxiety, depression, hormonal imbalance, or physical injuries. See five easy home remedies for premature ejaculation. These home remedies for premature ejaculation may increase sexual pleasure in your life.
While most men refrain to discuss it with a doctor, this issue is treatable. Visit any of the best sexologist doctors in Kerala, and you are good to go. At the same time, there are many natural home remedies that have been proven effective to treat premature ejaculation. Let us see some of them.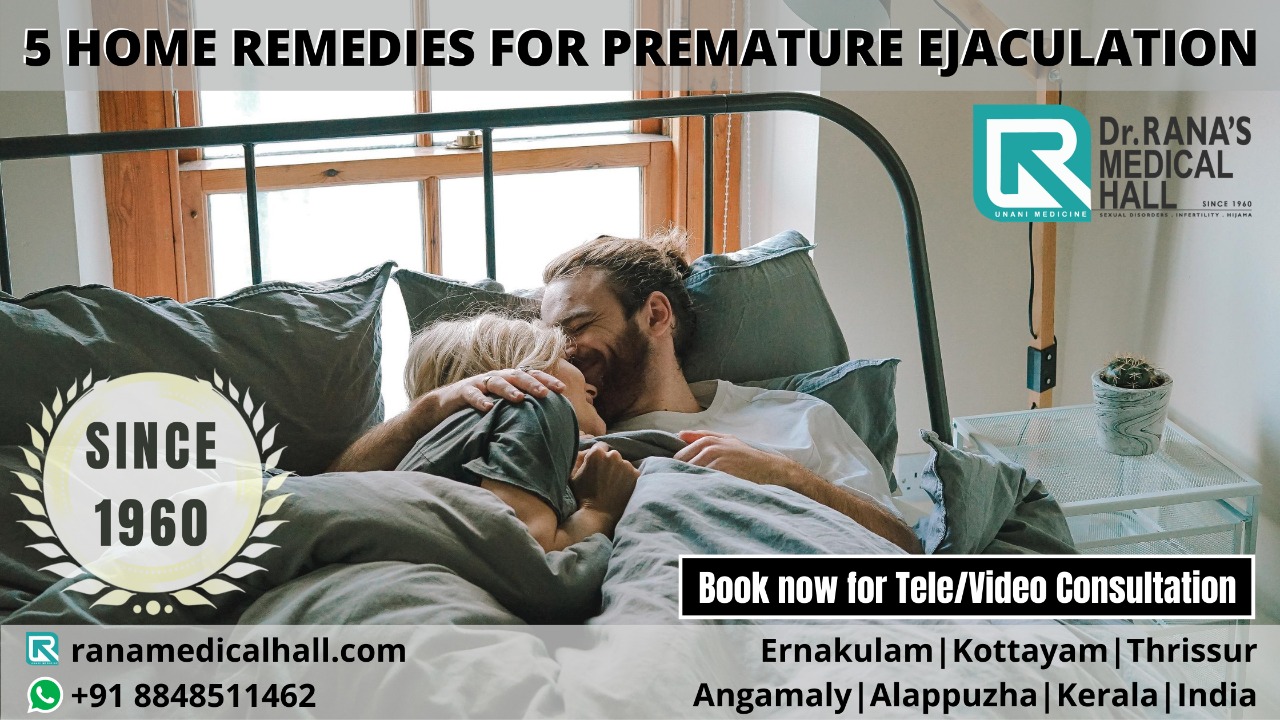 Best Natural Remedies For Premature Ejaculation
Ashwagandha
In addition to helping men to have better control over ejaculation, this medical herb also increases your libido and increases your stamina. Ashwagandha is moreover effective in treating erectile dysfunction.
Ginger and Honey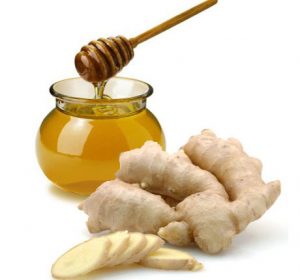 Ginger can increase the blood circulation in your body, specifically to the penis muscles. This helps to have better control over ejaculation. Honey, in turn, is an effective aphrodisiac of strength which can enhance the potency of ginger.
Lady's Finger
Lady's finger is proven to be an effective remedy for premature ejaculation. Including this vegetable in your daily diet can help you overcome the condition.
Green Onion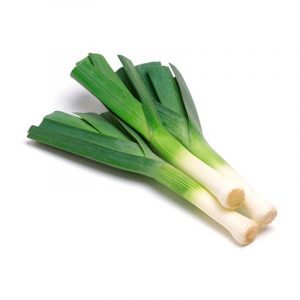 Green Onion is said to help prolong climaxing. It is a great aphrodisiac that helps to control premature ejaculation effectively. Moreover, green onion seeds increase a person's stamina and strength.
Garlic
Garlic is also an effective aphrodisiac that elongates the duration of your intercourse. Besides improving blood circulation, garlic heats up your body to enhance copulation.
These are only some common remedies that can help you temporarily. If you are concerned with constant premature ejaculation, you can reach us for the best premature ejaculation treatment in Kerala. You could consult our sexologist in Ernakulam, Kottayam, and Thrissur, Angamaly, and Alappuzha. We also offer online and Tele/video consultation and Unani, Ayurvedic medicine for Sexual weakness.