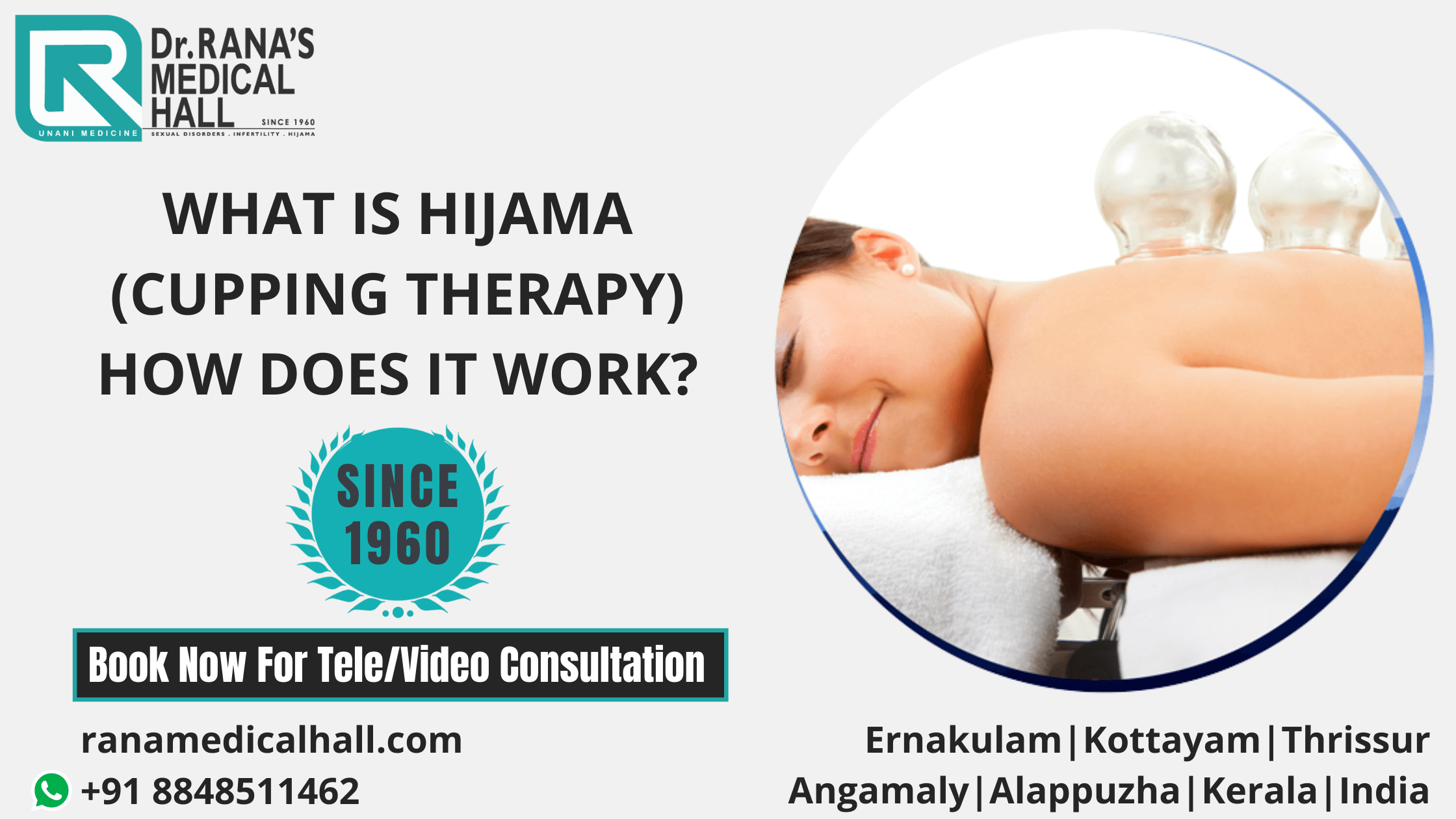 What Is Hijama Cupping Therapy? How does it work?
Cupping Therapy (Hijama) is among the alternate medicine systems originated from China. It is also known as 'Cupping'. Let us discuss this therapy in this article.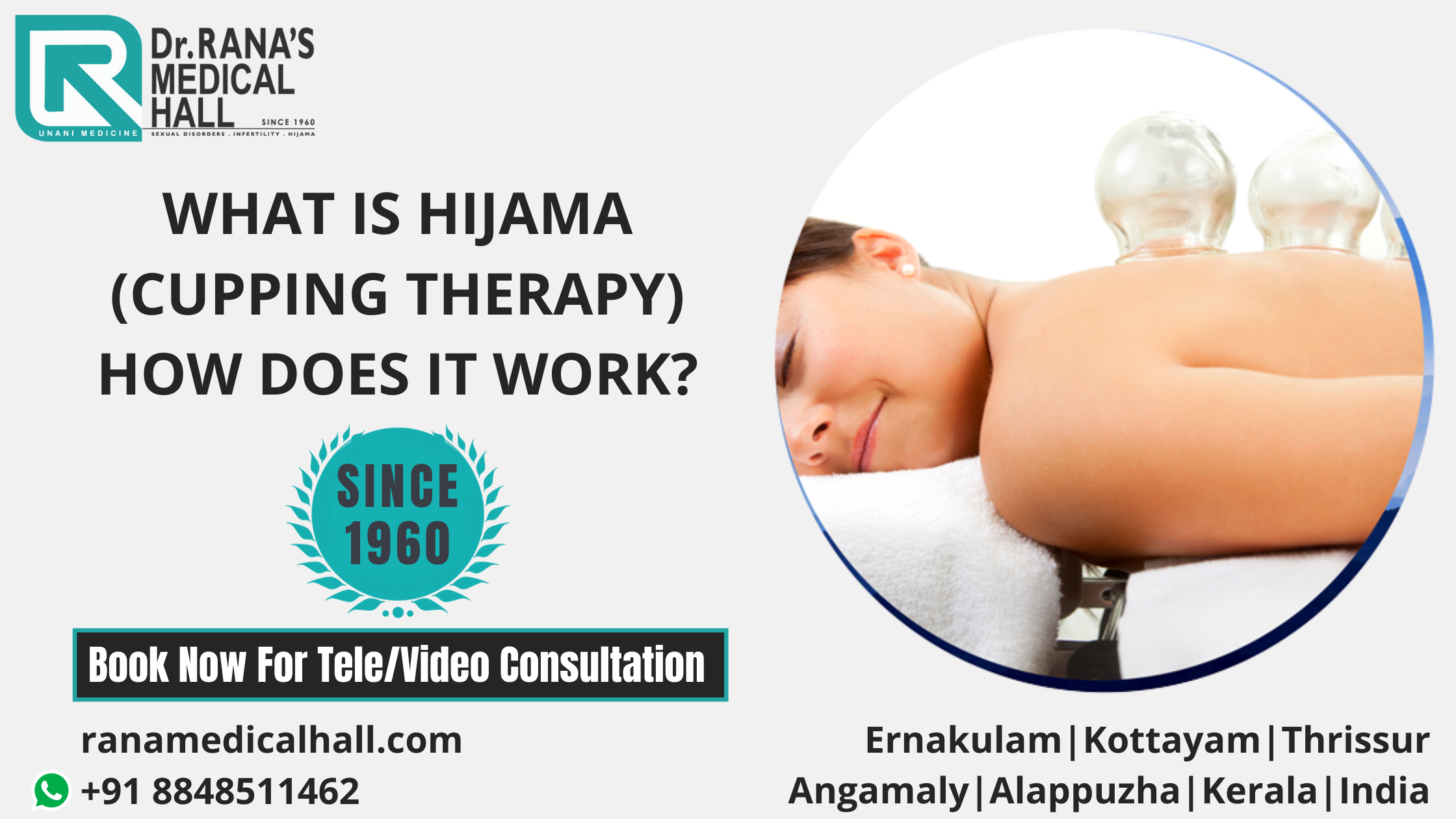 What is Hijama Cupping Therapy?
In Hijama Cupping Therapy, the expert therapists put specially designed cups on the patients' skin to create suction. This therapy has many special benefits including pain relief, minimizing inflammation, improving blood flow, and relaxation. Authentic Hijama Cupping Kerala specializes in addressing sexual disorders.
Types of cup therapy:
Dry cup therapy and
Wet cup therapy.
In wet cupping, the placement of cups is on specific points to create a vacuum. In addition, the experts make pricks on acupressure points and the cups create suction to suck toxins.
How Does Hijama Cupping Therapy Work for Sexual Problems?
Most of the sexual problems occur due to many physical and physiological disorders including unhealthy lifestyle, depression, work stress, feeling of guilt, heart problems, diabetes, and so on. Hijama Cupping Therapy helps to extract toxins from the patient's body and thus treating sexual disorders.
The patients facing issues like erectile dysfunction, premature ejaculation, lowered sexual drive, and more can get Sex education by Sex therapist Kerala. The patients can obtain to the point information about the issues they are facing.
Thus, the Sexologist Ernakulam Kottayam Thrissur resolve the patient-specific queries and offer Hijama Cup Therapy to cure sexual disorders.
Expert Therapist in Kerala for Sexual Disorders:
The best sexologist doctors in Kerala have a significant presence in various locations like Ernakulam, Thrissur, Kottayam, Angamaly, and Alappuzha. They have well-equipped modern clinics. In fact, the sexologist has great experience and expertise in designing and executing Hijama Cup Therapy for sexual disorders.
So, consult for Sex education by Sex therapist Kerala online and get the best Hijama Cup Therapy to lead a satisfactory sexual life. You can also book an appointment to meet the sexologist in any of the clinics across Kerala. We have clinics in Ernakulam, Kottayam, Thrissur, Angamaly, and Alappuzha. Dr. Rana's Medical Hall offers healthy and effective Scientific Herbal, Unani, and Ayurvedic medicine with no side effects. Online and Tele/video consultation is also available for all your sexual problems.