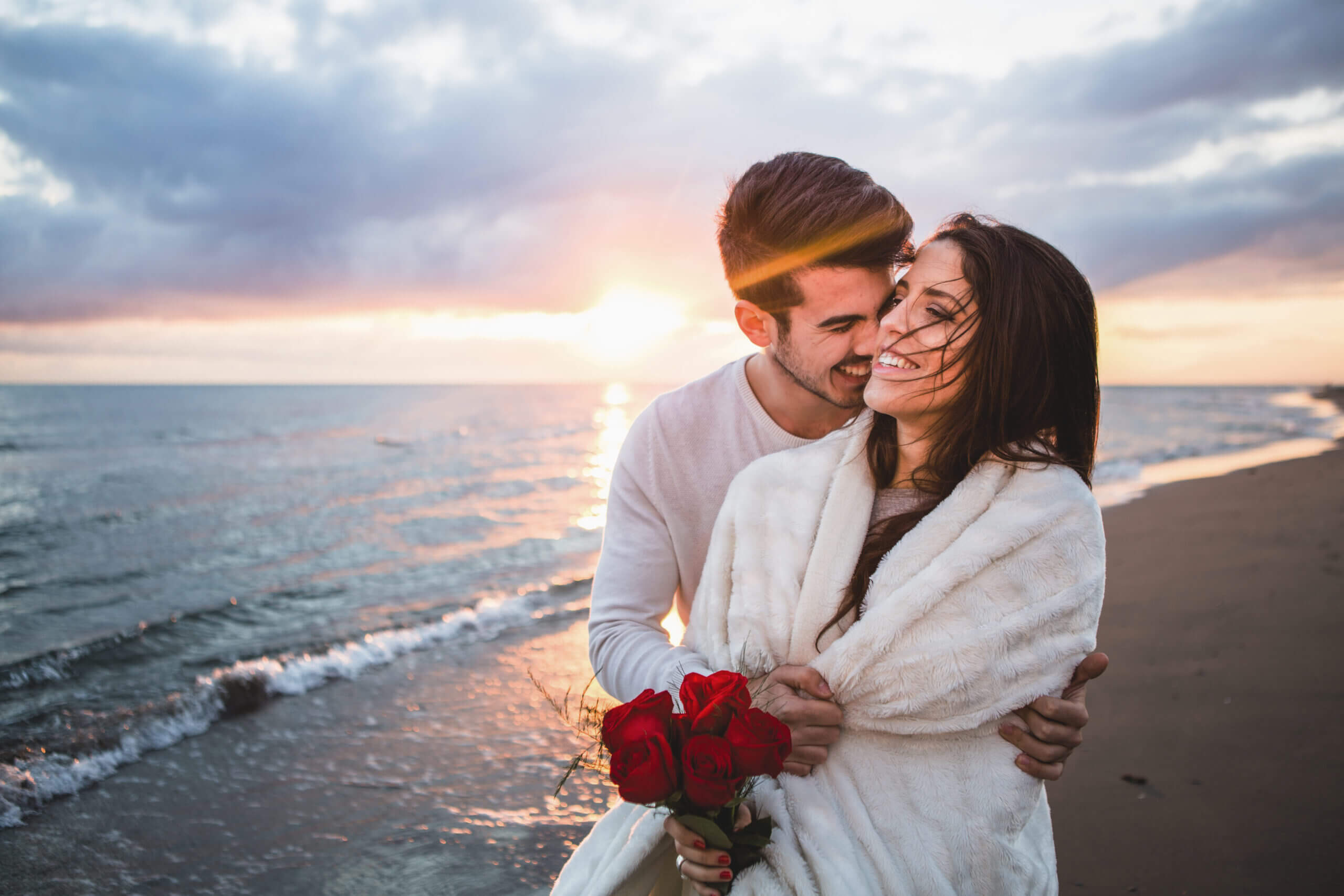 How to maintain healthy sex life in a long-term relationship?
As per a study conducted among couples from various ethnicities, a vast majority of them are having problems in their healthy sex life. Whether the problem is big or small, there are several things that you can do to get your sex life back on track. Your sexual well-being co-exists with your general mental, physical, and emotional health. Communicating your problem with your partner, maintaining a healthy lifestyle, and availing some self-help substances from the market, can help you overcome these tough times.
Don't equate love with sexual performance
Equating love with sexual performance is one of the most common mistakes that people make. It should be noted that these are entirely different things. Love is, how much you care about your partner's wellbeing, whereas sex invokes a mixture of emotions including love, excitement, and desire for longing, anxiety, and disappointment— the reactions are as diverse as sexual experiences themselves. For a healthy sex life, you need to create an environment of caring and tenderness with your partner. Don't blame yourself or your partner if you have types of sexual difficulties; instead, focus on keeping emotional and physical intimacy in your relationship and this, in turn, will help you maintain a healthy love life spanning several decades.
The following are some of the tips that any person can follow in order to maintain a healthy sex life:


1. Talking to your partner
 In this modern age too, many couples find it difficult to talk about sex even under favorable circumstances. This is all the more true in Indian society, where sex is considered taboo even among married couples. When sexual problems occur, feelings of hurt, shame, guilt, and disappointment can make couples remain silent altogether. Since good communication is considered to be the cornerstone of a healthy relationship, establishing open communication is the first step not only to better sex life but also to a closer emotional bond, which in turn helps for tackling this sensitive subject.
In case you have difficulty communicating with your partner, don't worry. We, at Dr. Rana's Medical Hall (RMH), provide consultation with a sexologist in Kerala so that you can contact us at any time.
2. Avoid criticizing
Express suggestions in positive terms, such as, "I actually love it when you feel my hair gently," rather than focusing on the negatives. In other words, you need to approach a sexual issue as a problem to be solved in conjunction rather than blaming the other. At Dr. Rana's Medical Hall, we have the best sexologist in Kerala, who heads the sexual weakness treatment in Kochi.
3. Communicate your body changes to your partner
Talk to your partner and tell them about changes happening in your body, like hot flashes that are keeping you up at night or menopause has made your vagina dry. It is much better that he understands what is really going on rather than interpreting these physical changes as a lack of interest. Similarly, if you're a man and have difficulty getting an erection, communicate to your partner about stimulating, you rather than letting her believe, she isn't attractive enough to arouse you anymore.
4. Be honest.
If you think that you are protecting your partner's feelings by faking an orgasm, it is not true. In reality, you're starting to go down a slippery slope. As challenging as it is to talk about any sexual problem, the same difficulty level rises exponentially once the issue is buried under years of lies, hurt, and resentment. It is rather, to be honest than be in this dire and untruthful situation.
5. Give time to yourself
Your sexual responses slow down with age. You need to understand that the physical changes in your body will have a negative effect on your sex life and you'll need more time to get aroused and reach orgasm. We, at RMH, understand this situation and try to improve your chances of success by finding a quiet, comfortable, interruption-free setting for pleasurable and healthy sex life. When you think about it, spending more time having sex isn't a bad thing; working these physical necessities into your lovemaking routine can open up doors to a new kind of sexual experience. In case you find difficulty in this, you can contact Dr. Rana's Medical Hall for ayurvedic treatment for sexual diseases in Kerala.
 Dr. Rana's Medical Hall
Dr. Rana's Medical Hall is a renowned medical care institution founded in 1960 by Dr. M. S. Roy, an eminent Unani physician, and visionary, who dedicated his entire life to the study and propagation of the Unani system of medicine. At RMH, we provide the best treatment in Kerala for sexual disorders, the best infertility treatments in Kerala, and the best ayurvedic medicine for erectile dysfunction.

Additionally, we also treat various other conditions like premature ejaculation, penile enhancement, venereal diseases, nocturnal emissions, prostate enlargement, and leucorrhoea. We are well versed and well-equipped in the ancient treatment, Hijama or Cupping therapy, that rejuvenates and revitalizes the body and the soul which in turn boosts your conjugal life.
Dr. Rana's Medical Hall has clinics at Ernakulam, Kottayam, and Thrissur. In addition to clinical consultation, we also provide sexologist online consultation for those who are unable to visit our clinic. Kindly visit our website for more details. [www.ranamedicalhall.com]